Specific Cloud solution for controlling vacation rentals in Build to Rent, Co-Living, Senior Living, Residences, Hotels, and any building where costs need to be optimized through a facility control platform. We offer profitability and efficiency for owners and added value for their tenants.
All this through tools such as diagnosis and incident management, cost reduction through centralized cloud platforms, alarm monitoring, remote access control and much more…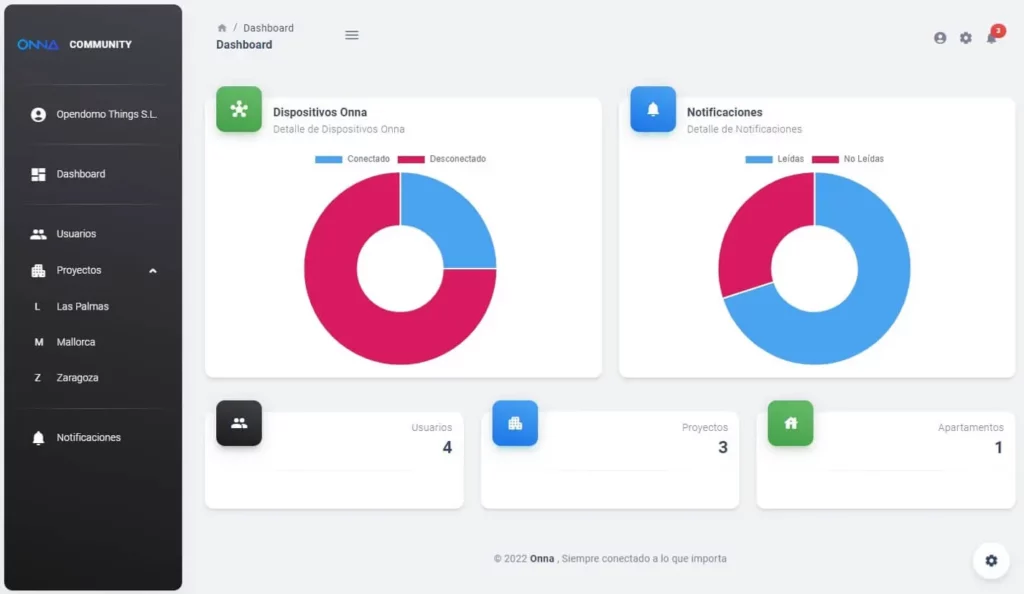 Always keep your properties under control
We offer practical and effective solutions to reduce time and costs in building management, while providing differentiation through our products.
Management of incidents
Real-time identification of incidents that occur (air conditioning, electricity, plumbing…).
Access control and permissions
Remote management of opening and entry permits, even automatically deactivating operation at the end of the rental period.
Consumption pricing
Detailed and updated information for the pricing of electricity, water or heating consumption. In addition, with a comparison with previous periods and personalized notices to the tenant in case established limits are exceeded.
Decibel measurement
Reception of notices in case of excess decibels in homes for the management of complaints and improvement in the quality of life in the community.
Supply and facilities management
Activation of supplies (water, electricity, gas) and control of the installations of all homes through a single cloud platform. Everything centralized and with a comfortable, robust and customizable interface.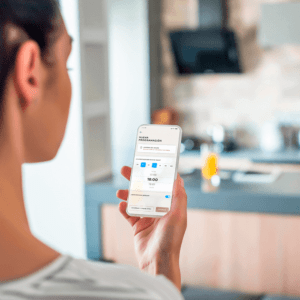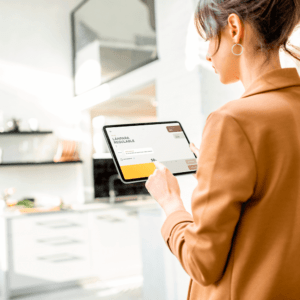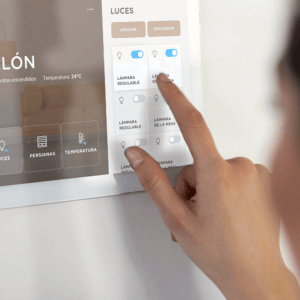 The most complete technology for the best building management
Both owners and tenants can access these services through ONNA. It is an app for smartphone or tablet, with a simple and intuitive interface, from which the facilities of each home are controlled.
In addition, it has a Cloud service to centrally collect all these services, so that the maintainer can save costs, make their investment profitable and give more value to their properties.
We provide you with flexible and personalized solutions depending on the level required and the characteristics of the project.
Always from a practical and functional point of view focused on the singularities of the LIVING market.