KNXANDORRA
Specialists in New Technology Installations.
Welcome to our new technology installation company, specialists in home automation. We offer a wide variety of services to improve the security and comfort of your home or business.
Our home automation installation allows you to control all aspects of your home from a single mobile application, such as turning lights on and off, regulating the temperature, and controlling appliances. Additionally, our surveillance cameras give you the peace of mind of being able to see what is happening in your home or business from anywhere and at any time.
When it comes to business networks, we offer secure and reliable network solutions to ensure your business continues to operate without interruption. Additionally, our Wi-Fi network specialists can help you improve connectivity in your home or business so you can enjoy a faster, more reliable internet experience.
Finally, our access control system allows you to restrict access to your home or business to authorized individuals, providing an additional layer of security.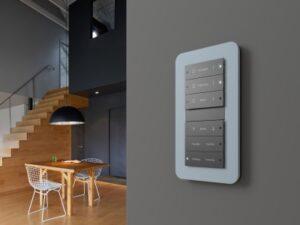 Customized projects with different levels of home automation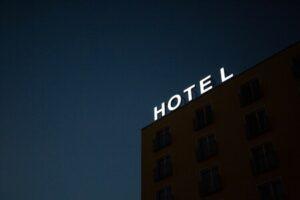 Cloud solutions for Build to Rent, Senior Living, Residences, Hotels. And much more.
Always connected to what matters
We work with the best brands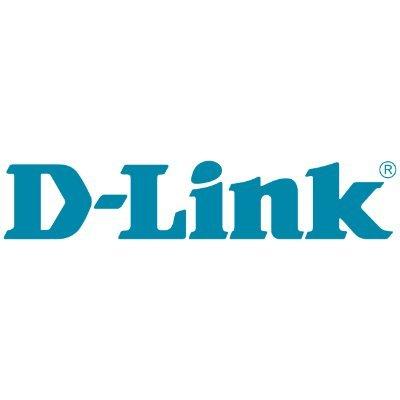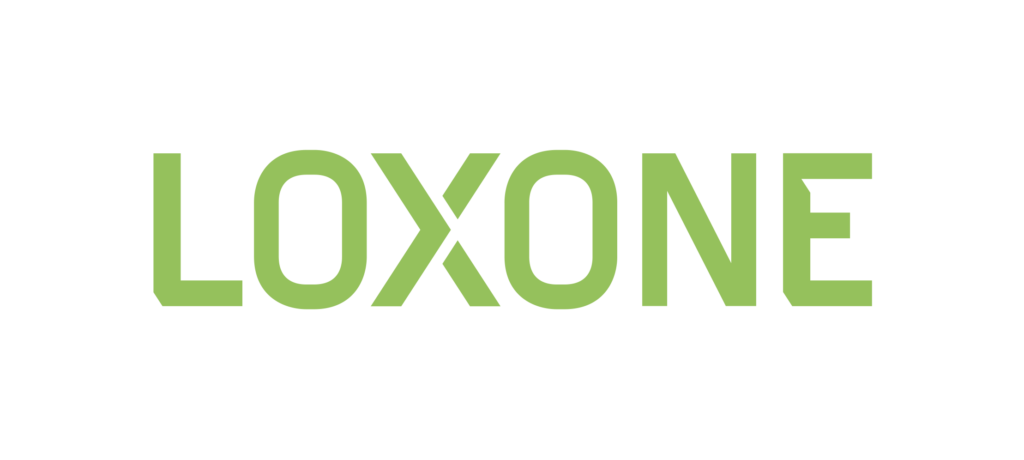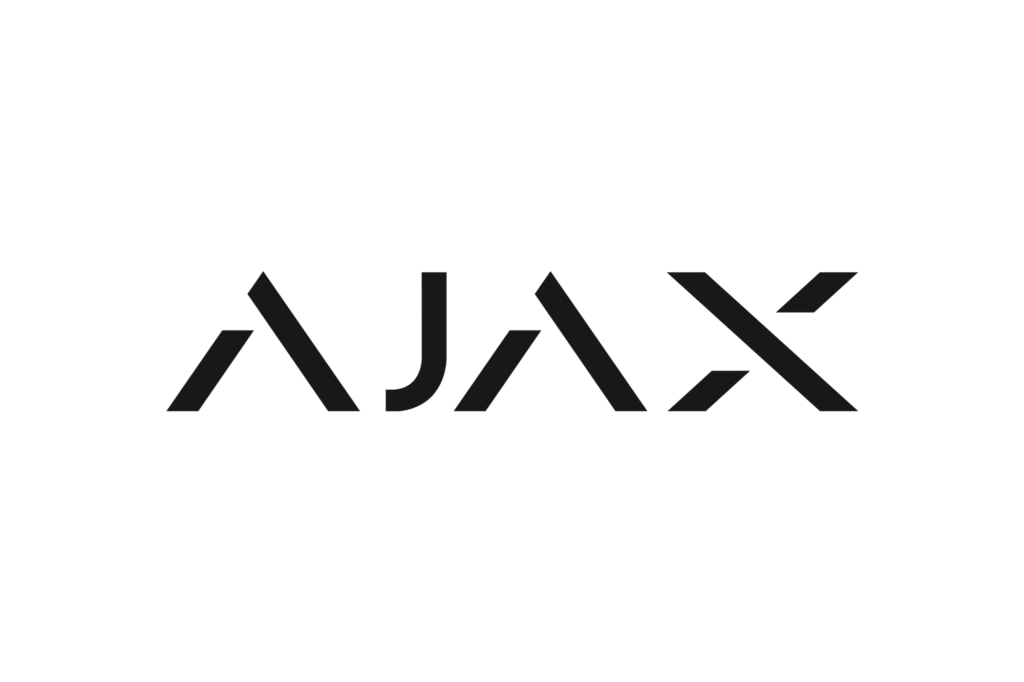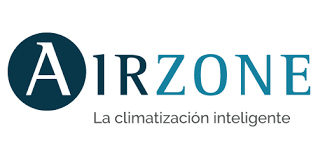 «Thank you for visiting our website! If you have any questions or would like more information about our services, please do not hesitate to contact us.
Our team of professionals is always ready to help you and answer any questions you may have. You can contact us through our phone number, email or through the contact form on our website.
You can also schedule a free consultation with our specialists so you can get a personalized assessment of your needs and receive a detailed quote for our services.
Don't hesitate to contact us today. We look forward to working with you and helping you improve the safety and comfort of your home or business.»