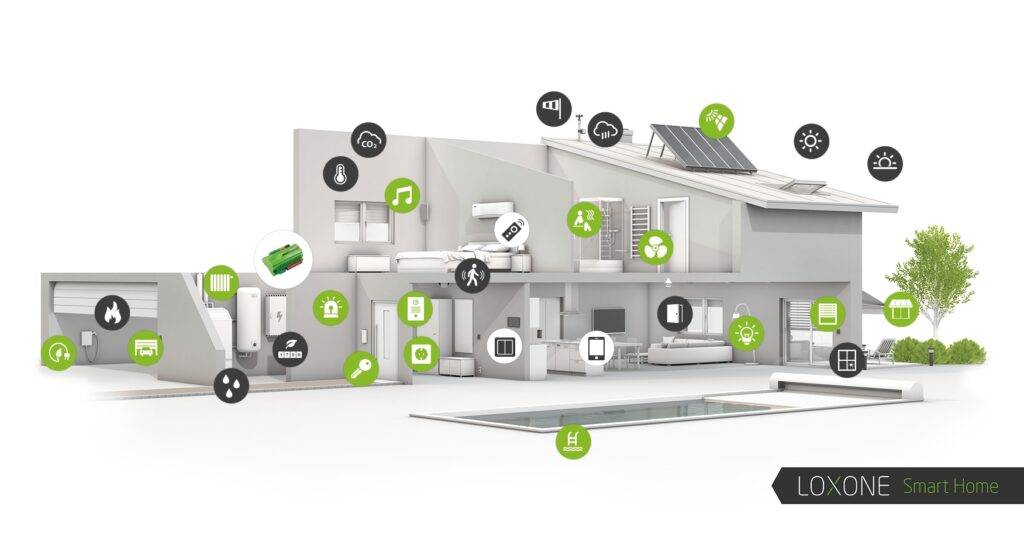 As leaders in home and business home automation technology, we want to introduce you to the cutting-edge products of Onna Home, Onna Living, Zennio and Loxone. These products offer a wide range of smart solutions for your home or business, to improve your quality of life and efficiency.
Onna Home is a complete home automation solution that allows you to control lighting, temperature, security and more from a single device. Onna Living is an advanced home and business home automation system that offers an intuitive user experience and broad compatibility with other smart devices.
Zennio is a leading brand in the home automation market and offers a wide range of solutions for home and business. From lighting and climate control systems to advanced security solutions, Zennio offers the quality and reliability you are looking for.
Finally, Loxone is an advanced home automation system for homes and businesses that allows full control of your home or business from an intuitive application on your smartphone or tablet. With Loxone, you can easily program and control all your smart devices from one place.
Our company specializes in the installation of these products to ensure optimal performance and a satisfactory user experience. Additionally, we offer support and maintenance services to ensure your products always work efficiently.
If you are interested in improving your home or business with the latest technology, do not hesitate to contact us to learn more about our products and services. We are here to help you choose the perfect solution for your needs.